The Chinese General Hospital and Medical Center successfully conducted last Sunday, April 23, 2023, a free medical mission at the CGHMC Charity OPD.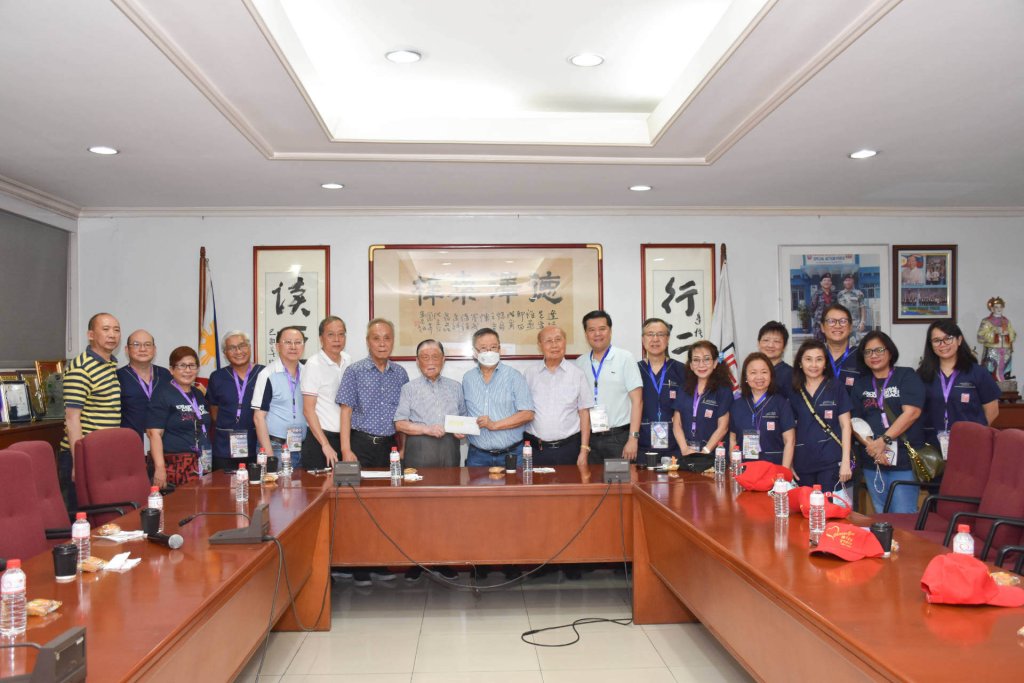 A joint project of the Chinese General Hospital and Medical Center, CGH Medical Staff Association (CGHMSA), and CGH Charity Foundation, Inc., the mission mainly provided healthcare assistance to around 350 underprivileged patients.
The free program laid out a variety of medical services, including general check-ups, ultrasound, screenings, eye exams, and consultations, among others. In addition, the hospital also offered free medicine, free prescription glasses, vitamins, snacks, and more.
More than a hundred doctors, interns, clerks, staff and residents volunteered at the event, which kicked-off a series of planned monthly medical specialty outreach programs for 2023 to be conducted by the CGHMSA, its charity foundation, and various medical departments.
CGHMC has already launched numerous health activities during the first quarter of this year. It is a part of the institution's outreach endeavors in giving back to the community and providing quality healthcare to those that need it most.
Apart from the health benefits for its patients, the medical mission was seen as way of further strengthening partnerships between the medical staff and hospital management, and revive and build new channels for CGHMC's many advocacies.
The participants at the mission came from different departments including ENT, Ophthalmology, Pediatrics, Surgery, TCM, Internal Medicine, OB-GYN, and Urology.