Chinese General Hospital and Medical Center (CGHMC) is one of the oldest and most trusted hospitals in the Philippines. It was founded in 1891 during the Spanish occupation in the country from charitable donations of Chinese immigrants. Backed by the Philippine Chinese Charitable Association Inc. (PCCAI), the hospital continues to grow and improve its services to continue its commitment of providing quality health care to everyone.
CGHMC is a non-stock, non-profit tertiary healthcare Institution owned and operated by the PCCAI and authorized to operate as a Level IV Tertiary Hospital by the Department of Health. Sprawled on a large property along Blumentritt Street in Sta. Cruz, Manila, the hospital is a vast property consists of seven structures: the Main Building, Annex Building, Cancer Institute, Emergency Building, Medical Arts Building, Charity Pavilion, and the Chinese General Hospital Colleges.
CGHMC houses over 600 medical practitioners and 1600 paramedic, 700 hospital beds, and 100 charity beds catering to Filipinos from all walks of life. To date, the hospital is continuously upgrading its facilities with technologically advanced diagnostic medical equipment and new services to cater not only patients, but medical training and teaching as well.
To provide holistic, competent, compassionate, innovative, state-of-the-art, environmentally responsible, evidence based and cost-efficient healthcare to our patients and community regardless of race, social status and creed in a self-sustaining institution in order to provide a healthy, nurturing and learning environment for the improvement of the skills and welfare of the staff to perpetuate the art and science of healing in the country.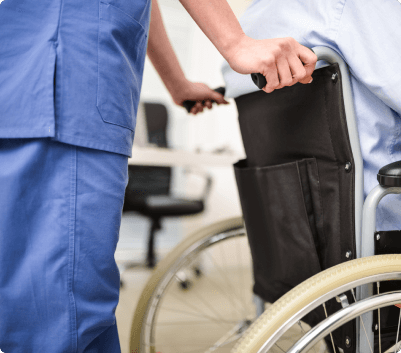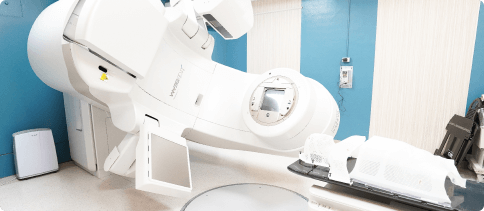 To be the Facility of Choice in compassionate, innovative, and quality healthcare by 2030.
Providing the best medical care is always at the heart of CGHMC. Driven by our mission to be a compassionate global leader in health care management, we have designed our facilities and services with the patient's welfare as our top priority.
Together with our distinguished and trusted team of professionals, it is our vision to provide an ideal venue for patient safety and recovery by delivering the highest standards in health care management while keeping the interest and welfare of our hospital community and its leaders in focus.
Compassionate
Our primary concern is our patient's safety and recovery by providing the ideal venue with health professionals highly dedicated to serve.
God-fearing
In our deep reverence for God, and in keeping with His word, we treat each life entrusted to us for care with respect and kindness regardless of race, creed, or nationality.
Honorable
Our commitment is characterized by integrity, guided by a high sense of honor and duty.
Motivated
Having a strong reason to continuously improve for the satisfaction of our patrons is our motivation.
Competent
Our team of quality-driven and distinguished professionals delivers competent care.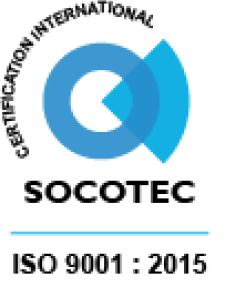 Chinese General Hospital and Medical Center is committed to meeting and exceeding our patients' expectations by providing safe, accurate, timely, and cost-effective quality healthcare services through continuous improvement in our system and services. This is made possible through partnerships with internal and external stakeholders, committed and competent health professionals, and the use of state of the art technology, fulfilling relevant statutory, regulatory, and requirements of interested parties that are guided by moral principles, with the end goal of improving the well-being of its patients and the community as a whole.