The Chinese General Hospital and Medical Center (CGHMC) proudly held a highly successful event last May 23, 2023 in observance of the nationwide Cervical Cancer Screening Day.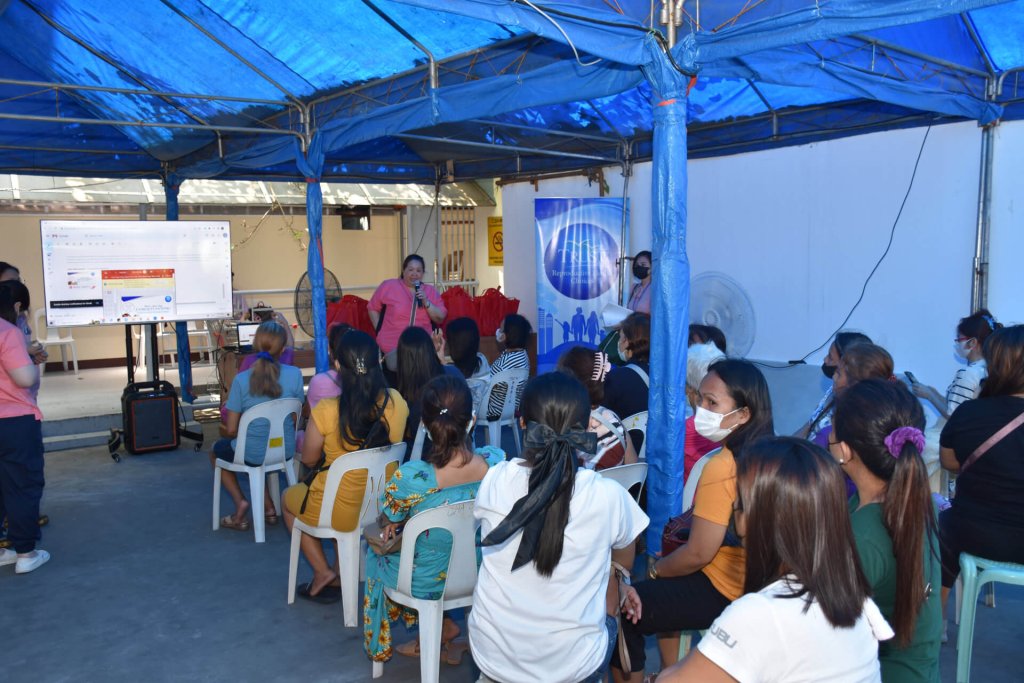 The event aimed to raise awareness about the disease and promote the importance of early detection through regular check-ups. CGHMC, through its Medical Staff Association and Department of Obstetrics and Gynecology, provided free treatment at the OB-GYN OPD service pavilion.
The occasion witnessed a tremendous response, with over a 110 eligible participants attending the screening sessions.
Some pre-registered patients received complimentary Pap smears, as well as visual inspections with acetic acid. Most of the women came from the hospital's charity OPD, while others were from Chiang Kai Shek College, teachers from the Philippine Cultural College & Manila Patriotic School, and partly from the local Chinese community and schools, courtesy of Dr. Minette Yap.
CGHMC's team of experienced healthcare professionals were on hand from 7 AM onwards to conduct the screenings, ensuring the highest standards of patient care and confidentiality.
Cervical cancer remains a significant concern, affecting millions of women worldwide. The event featured a range of services designed to engage and encourage people to empower them with knowledge about cervical cancer prevention.
The hospital management and physicians expressed fulfillment with the outcome of the event, stating that by empowering patients with knowledge and providing them with the necessary tools to take charge of their health, barriers can be reduced and more women can have access to life-saving preventive measures.
CGHMC, through the Philippine Chinese Charitable Association Inc. (PCCAI), has always been at the forefront of providing excellent healthcare at affordable costs. Through Tuesday's affair, the hospital once again demonstrated its commitment to utmost care for the Filipino and Chinese-Filipino communities nationwide.
For more information about CGHMC and its ongoing initiatives this year, please visit www.cghmc.com.ph or contact (02) 8711 4141.