The Cancer Institute of the Chinese General Hospital and Medical Center (CGHMC) recently concluded its Cancer Congress entitled, CGHMC Cancer Institute: At the Forefront of Cancer Care.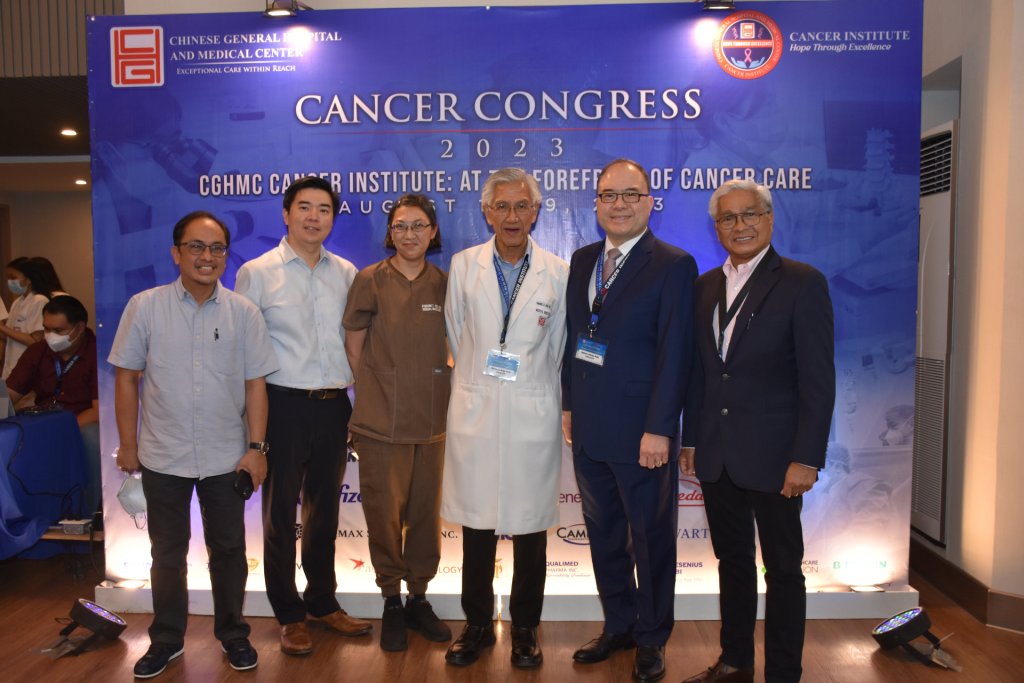 The Congress lasted for two days, from August 18 via Zoom to August 19, 2023 (a hybrid session). A total of 619 participants attended the first-day session, while the hybrid session garnered a total of 417 participants from both Zoom and in-person attendees.
The congress encouraged discussions among participants as well as the sharing of experiences and the latest practices by experts.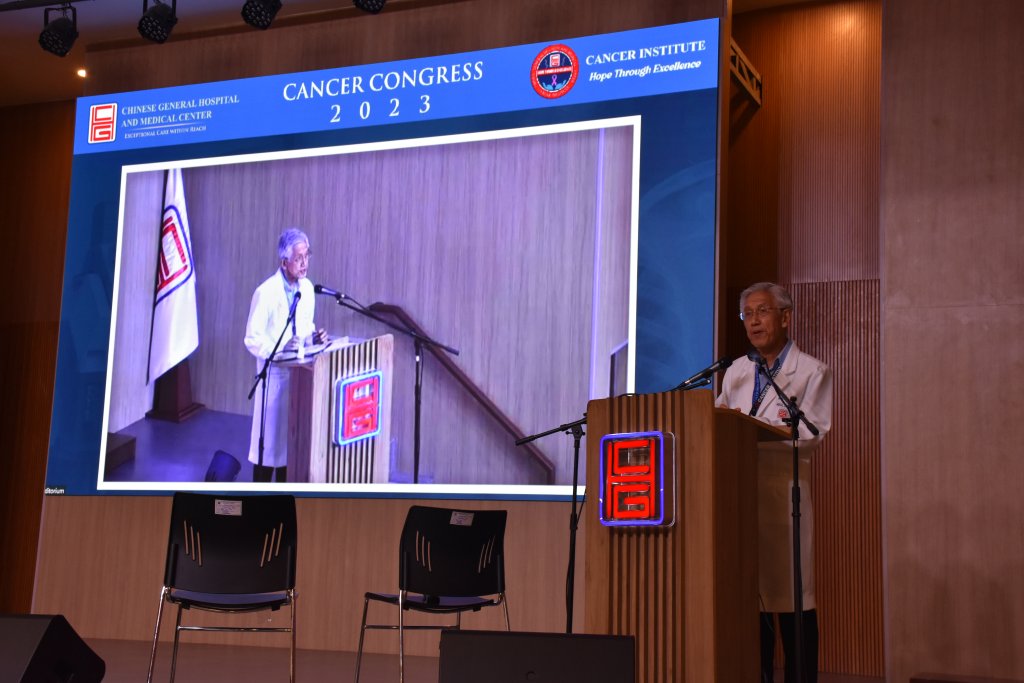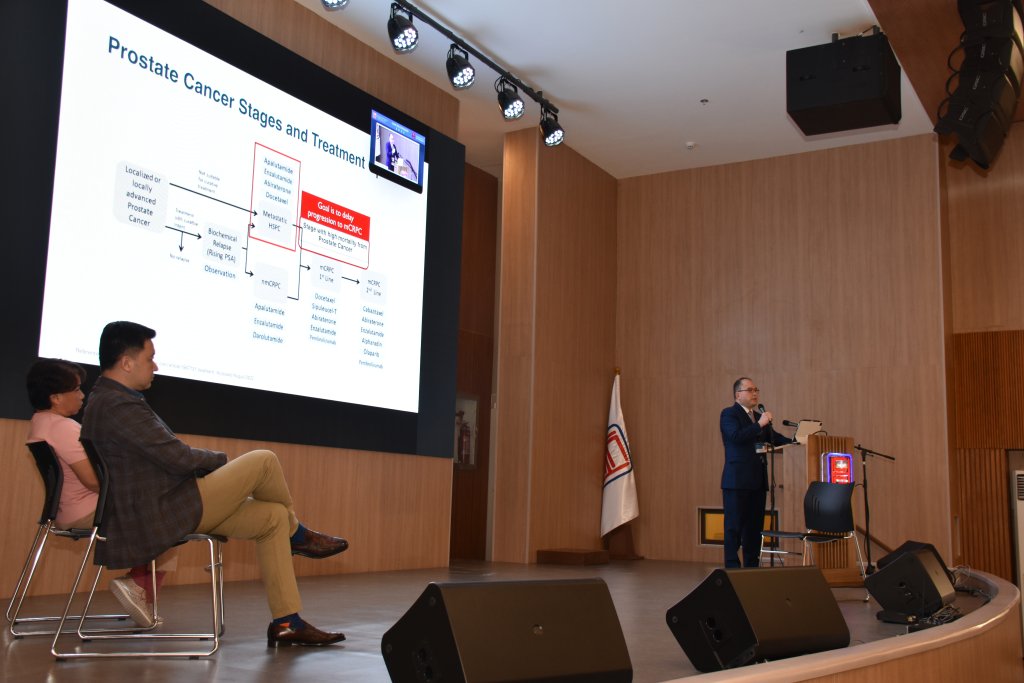 Some of the topics covered during the first day of the Cancer Congress were: PET CT in lung cancer; the role of interventional pulmonologists in lung cancer diagnosis; updates in molecular testing; the role of stereotactic radiation therapy in lung cancer; staging and criteria for resectability of non-small cell lung cancer; the role of immunotherapy in locally advanced NSCLC and the highlights of the PACIFIC trial.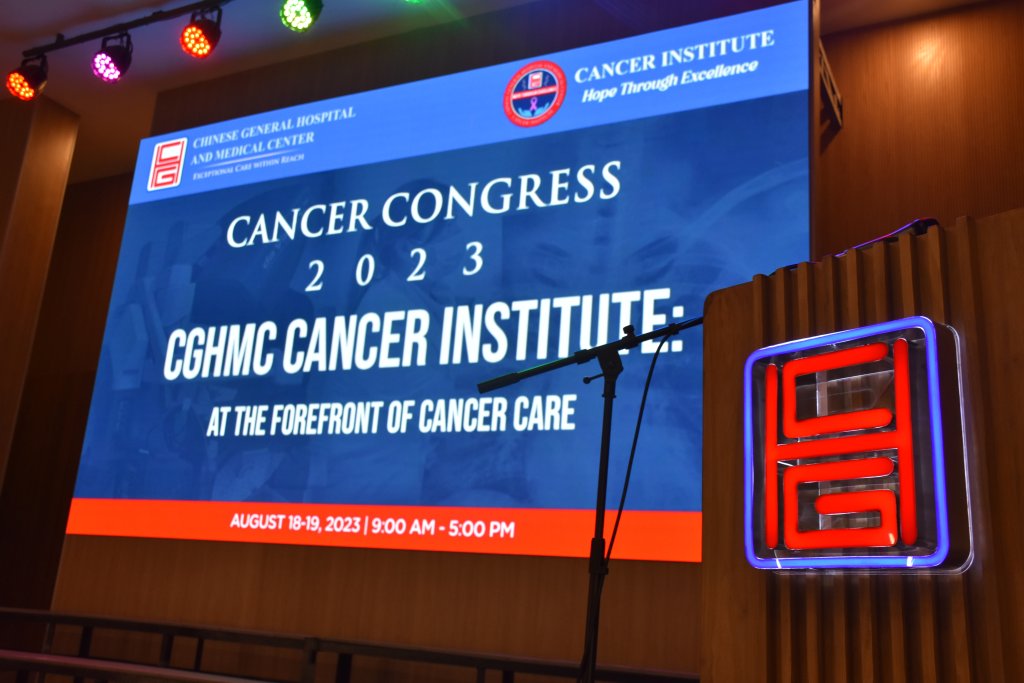 The afternoon session topics comprised the following: Finding a chance for a cure in HL and other CD30 lymphomas; Potpourri in flow cytometry and updates in acute myeloid leukemia; Therapy-related myeloid neoplasm; The essential role of biosimilars in lymphoma; Interventional pain management for cancer-related and non-cancer-related pain; Management of lymphedema; and: Acupuncture as a complement to cancer care.
The highlight of the second-day session, aside from the lecture on the latest medical breakthrough, was the live robotic surgery. There was an in-depth discussion of the revolutionary robotic surgery in urology, including a live surgery by Dr. Allen Sim, Consultant Urologist at Gleneagles Medini Hospital, Jonor, Malaysia. Another live surgery on robotic colorectal procedure was performed by Prof. Kim Seon-Hahn of the Colorectal Unit, Department of Surgery, Faculty of Medicine, University of Malaya, Kuala Lumpur, Malaysia
The successful conclusion of Cancer Institute's Cancer Congress provided its audience with insight into evolving diagnostic, prognostic, therapeutic, and innovative approaches to cancer patient management.
The Cancer Institute at CGHMC is a one-stop treatment facility consisting of hematology, gynecologic, medical, surgical, urologic and radiation oncology, as well as pain and palliative care, all housed in a single building.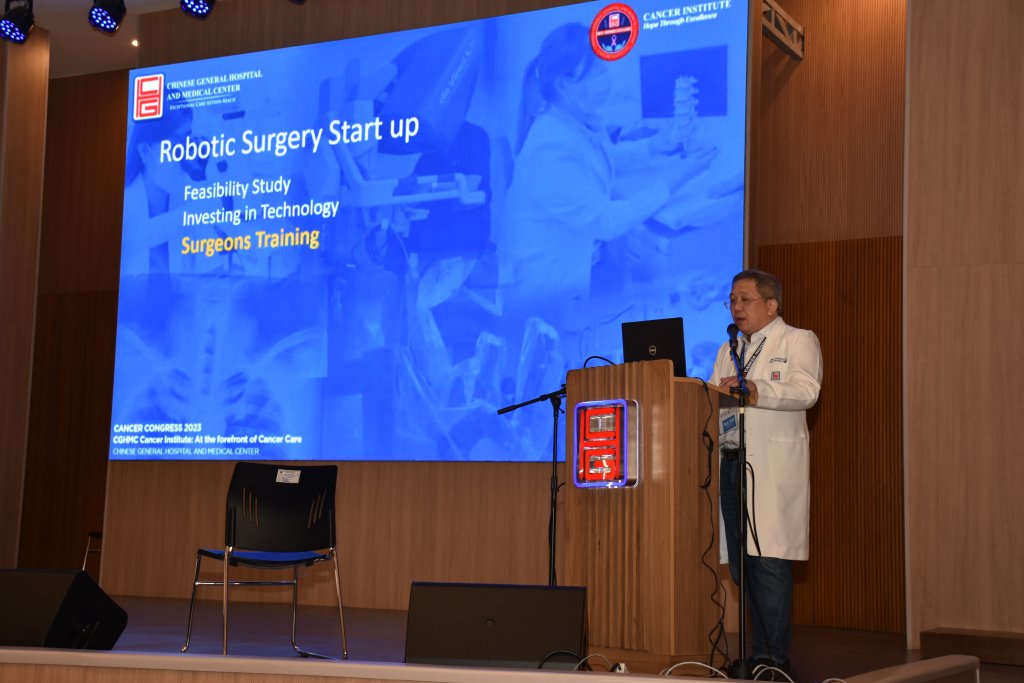 To cap off the event, a fellowship night was held at the Winford Hotel Manila, attended by the organizing committee, lecturers, consultants, and sponsors.