As it gears toward the future, the construction of the new 16-storey garden suites at the Chinese General Hospital and Medical Center (CGHMC) is now on its head start.
Dubbed the Dr. James G. Dy Garden Suites, recently conducted its first pouring ceremony, attended by the hospital's top officers and project partners last July 12, 2022.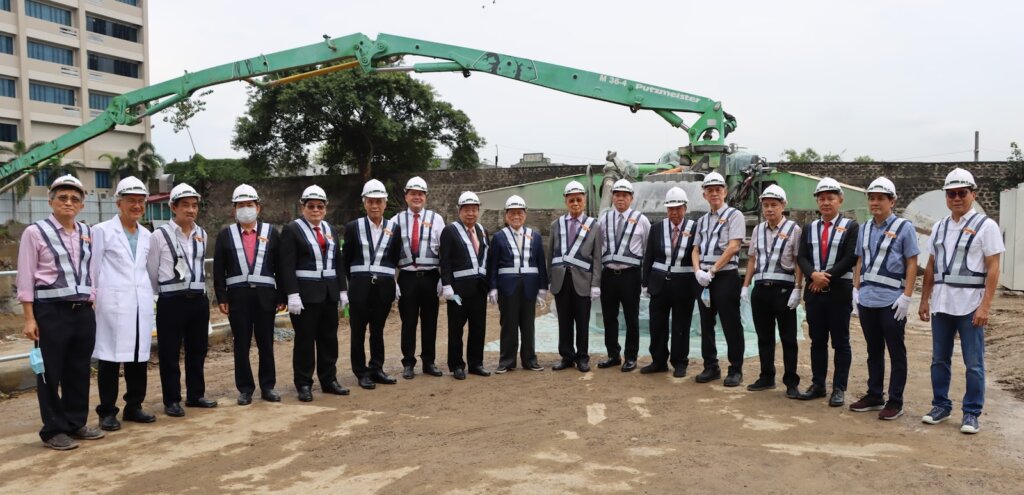 It is one of the newest updates on the venture, following its contract signing and groundbreaking with Monocrete Construction Philippines, Inc. The building was designed by Carag + Ong and Partners, an established architect group.
The upcoming CGHMC project shall include three podiums, two basements, a roof deck with a helipad, and house a new cardiac center, oncology, hemodialysis, and other specialty clinics, along with nearly 200 rooms.
The building is expected to be completed by April 2025.
This is just the latest program under Dr. James G. Dy, CGHMC President and CEO, and plans for it capped off the hospital's facilities modernization programs, part of its 130th Founding Anniversary celebration last year.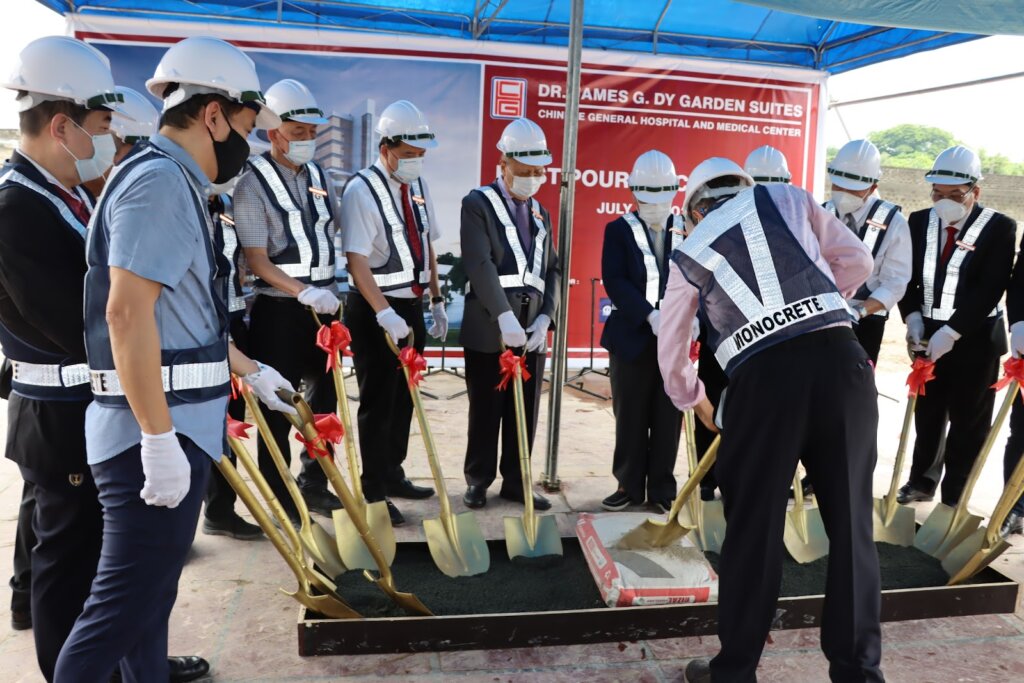 "More than anything else, this new endeavor is mainly to better serve our Filipino and Chinese-Filipino communities," says Dr. Dy. "We want to make sure that there is more than enough space to accommodate patients and their various medical needs."
And while some other medical establishments balked at new developments and their costs following the COVID-19 pandemic, CGHMC looked past such measures; focusing more on expansion.
To date, the hospital already boasts an array of brand-new equipment and facilities, such as its Philips Cardiac Catheterization Unit, a GE 128 slice PET CT-SCAN, Outpatient Chemotherapy Infusion Unit, a new Molecular Laboratory, a renovated ER complex, and it's soon-to-be launched Da Vinci Robotic Surgery Machine.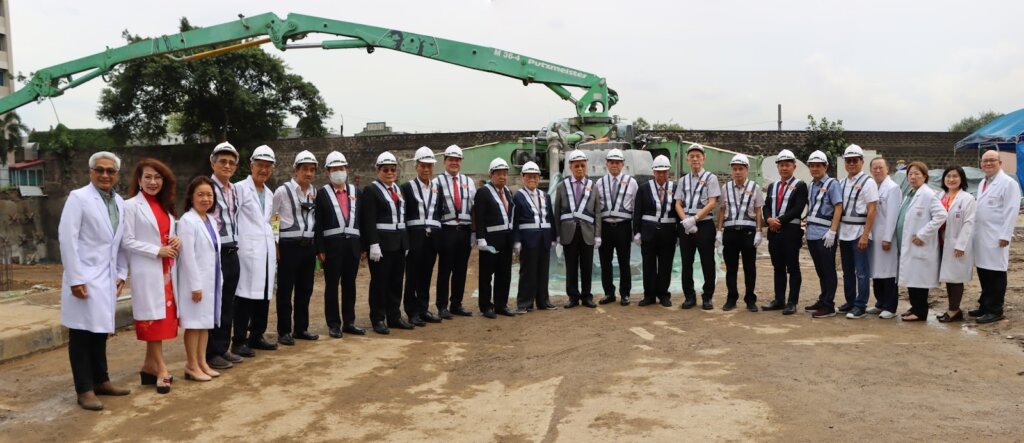 According to CGHMC Medical Director Dr. Samuel Ang, the garden suites will serve as a testament to the hospital's commitment and dedication to medical innovation as we try to shift toward the new normal.
"Despite the many challenges, CGHMC is now on the cusp of being a state-of-the-art hospital with a 1000-bed capacity," says Dr. Ang. "This is just the start of something big, and a giant leap forward in being one of the most modern medical institutions in the country."