The Chinese General Hospital and Medical Center, Section of Endocrinology, Diabetes and Metabolism started its training program under the leadership of Dr. Ruby Go as chairman and Dr. Lora May Tin Hay in June 2014 and was accredited in July 2015. After five years of steadfast leadership, Dr. Ruby Go passed the torch to the new and current section chair, Dr. Rebecca Lim-Alba. Under the direction of Dr. Alba, the program was again granted full accreditation by the PCEDM in December 2019.
The training program consists of various conferences, such as the Chairman's teaching sessions, Williams' hour, weekly section conferences and journal clubs. The fellows have rotations in other subspecialties like Pediatric Endocrinology, Ophthalmology, Infertility, Radiology, Neurosurgery and Nuclear Medicine.
In line with our thrust to serve patients from all walks of life, the trainees hold consultant-supervised out-patient charity clinics every day from 9 AM to 12 noon. Our future endocrinologists also extend their services to the community by conducting monthly lay fora regarding common endocrine diseases. These activities also provide the trainees a good venue to further hone their clinical acumen. Consultant-supervised thyroid ultrasound-guided biopsies on selected patients also aid the fellows in developing their skills.
Currently in its 8th year, the section strives to uphold its mission is to become a center of excellence dedicated to research and training of physicians to be proficient, board-certified leaders in the field of Endocrinology, Diabetes and metabolism, providing quality care to patients.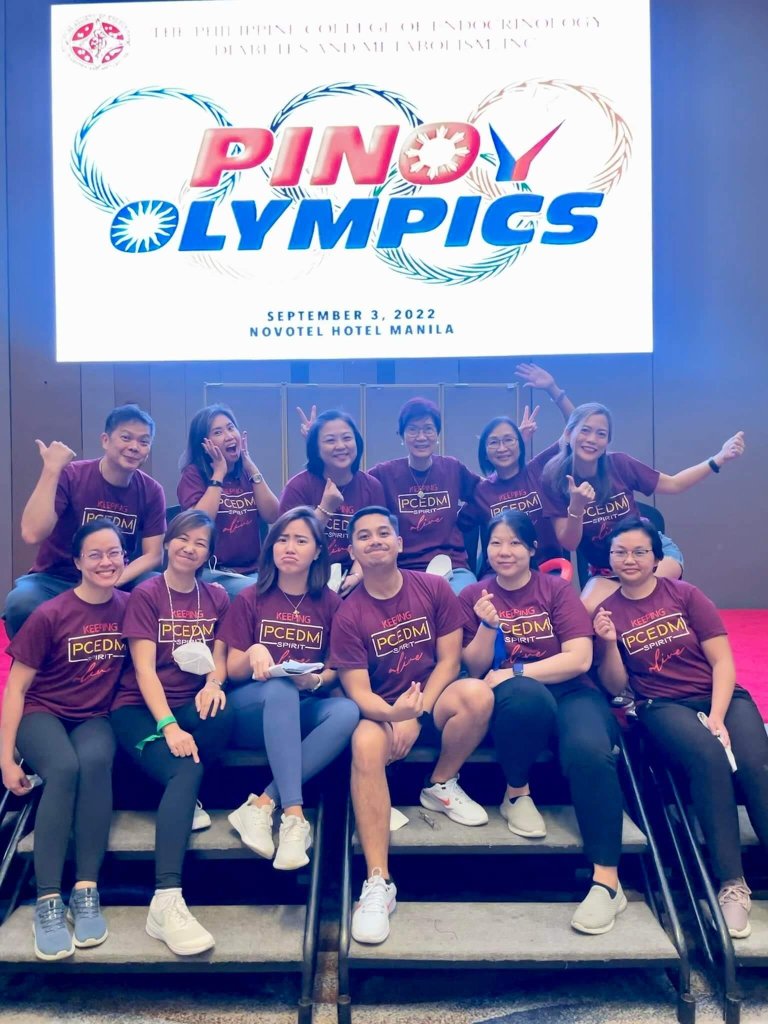 Contact Information:
Location: Department of Medical Education and Research (DMER)
Mobile: 8711-4141 loc. 5017
Email: dmer@cghmc.com.ph
Contact person: Ms. Jerlyn Mesina Vergara